From the 18th Century, this field has been the favourite place for walks for the local grape growers of Budakeszi. It has since become the one of the most desired spots for walking and picnicking in the Buda Hills, and only about 500 metres from the Normafa Síház (Ski Lodge). Many hundreds of thousands of visitors come here all year for relaxing, hiking, sports, or just enjoying the amazing panorama of the city. The playground located at the top section of the field is suitable for children of all ages. It was renovated by the Hegyvidéki Local Council in 2015 as part of the rehabilitation of Normafa Park.
A chapel was erected at the edge the field between 1825 and 1830 in honour of Saint Anna. Since then, St. Anna's Chapel has been an extraordinarily popular destination for pilgrims.

The lower section of the field is a popular and safe sledding area in winter.

There are seven designated fireplaces in the field. Tables and benches are conveniently located near each one.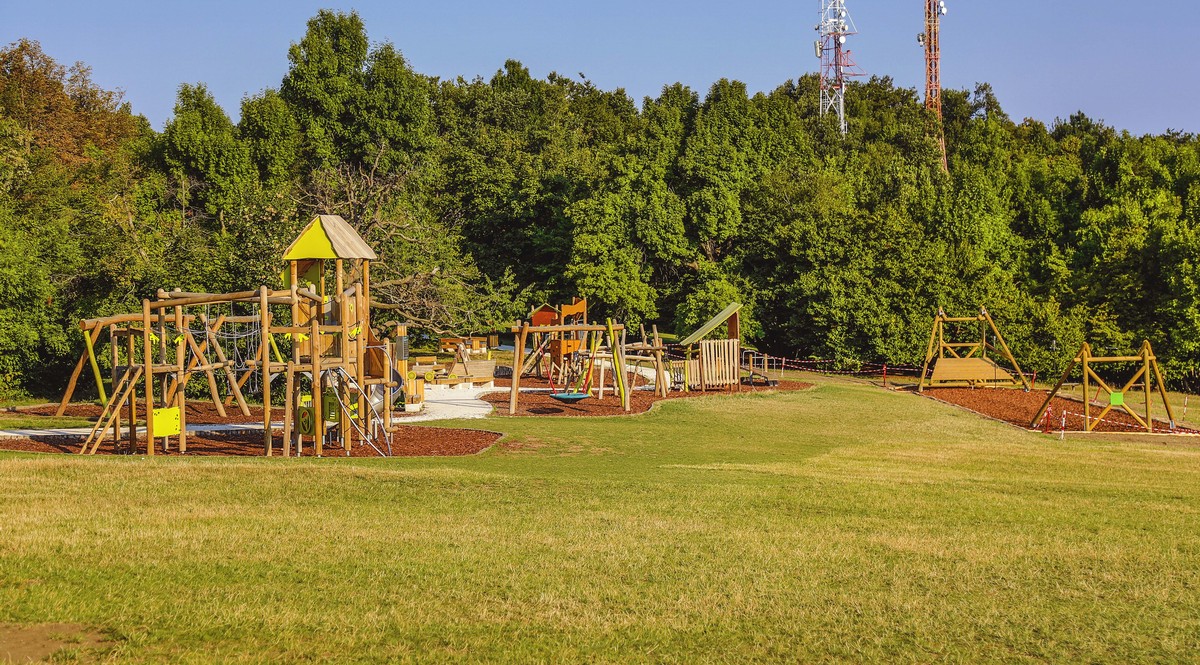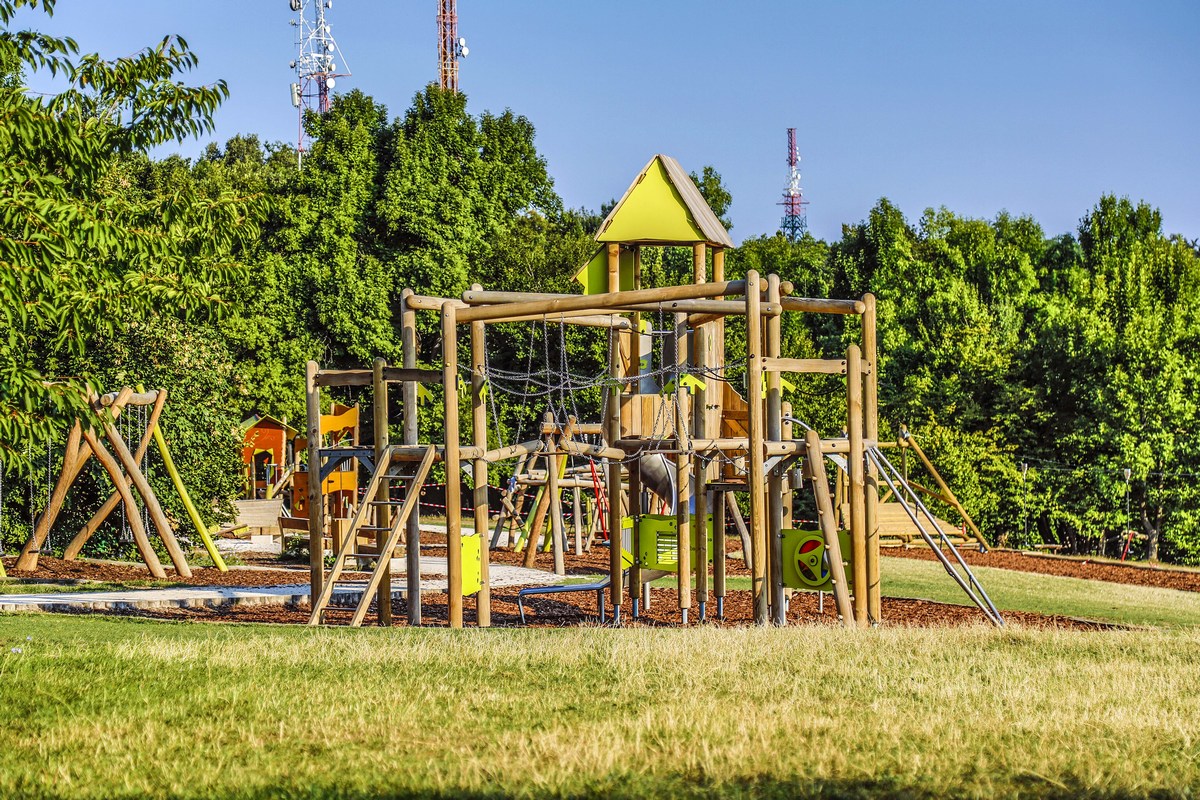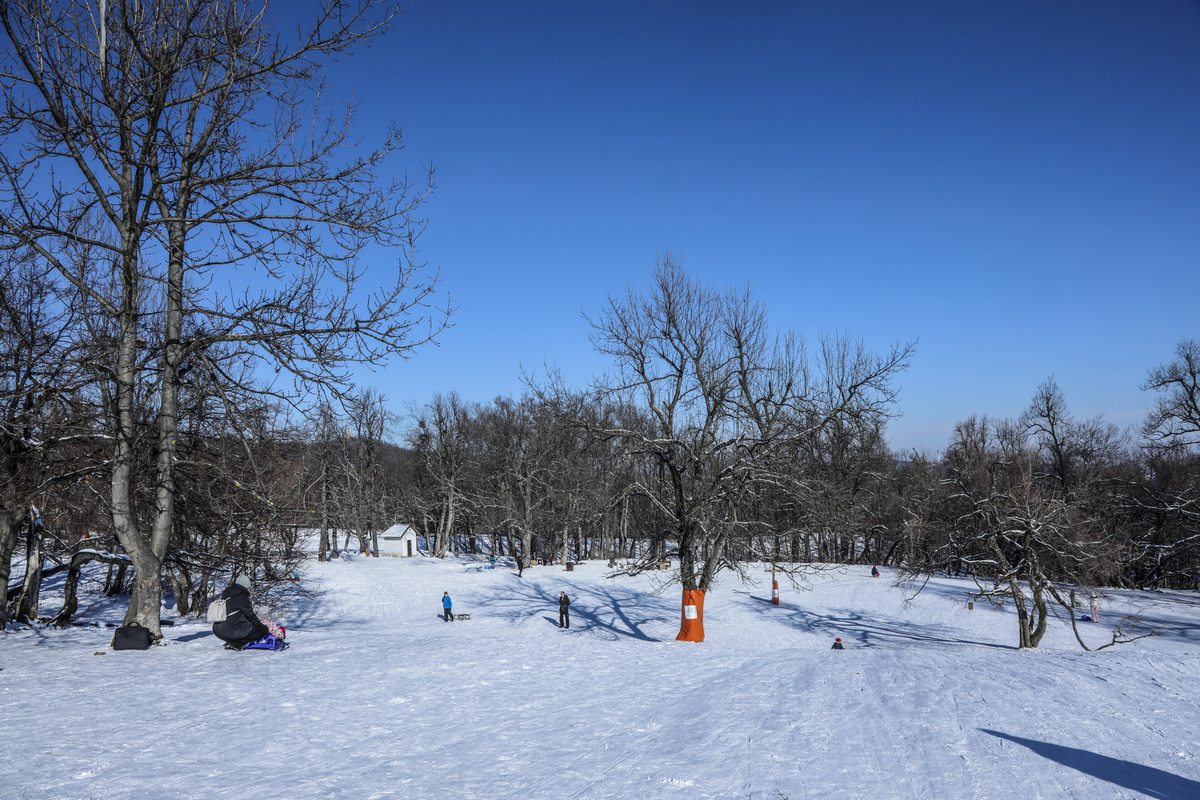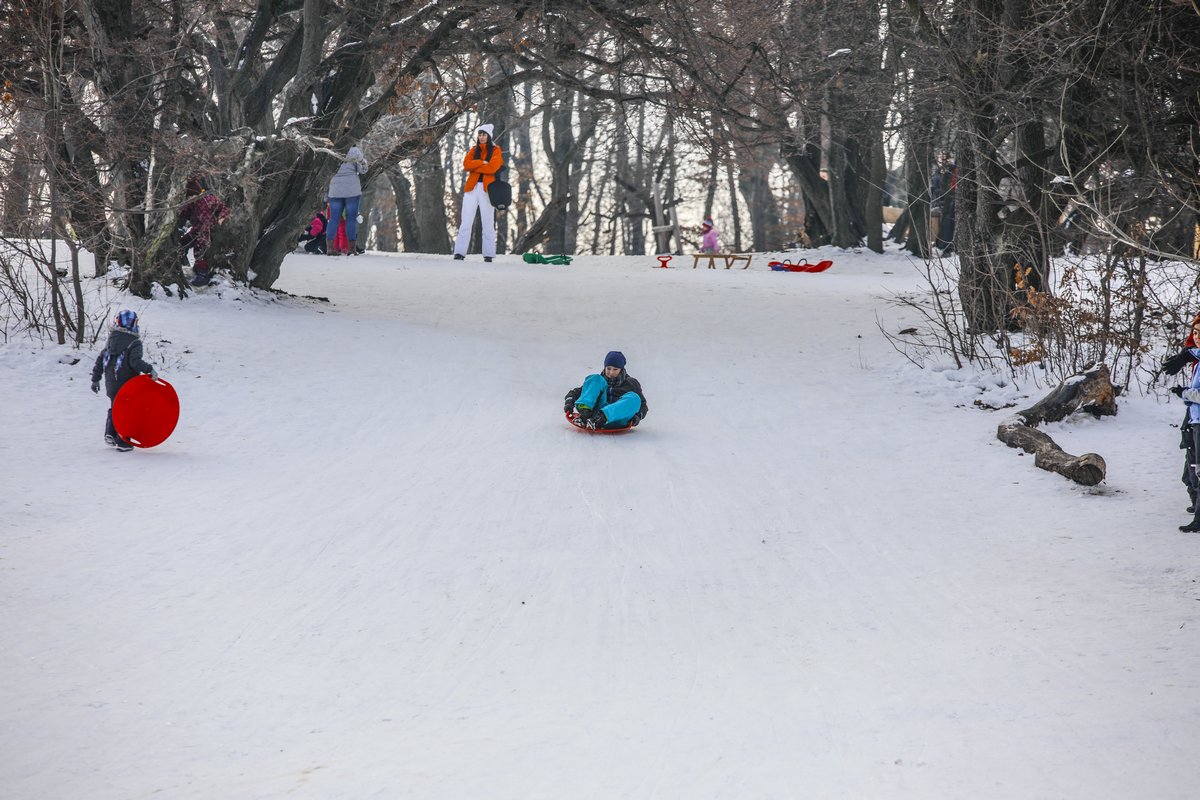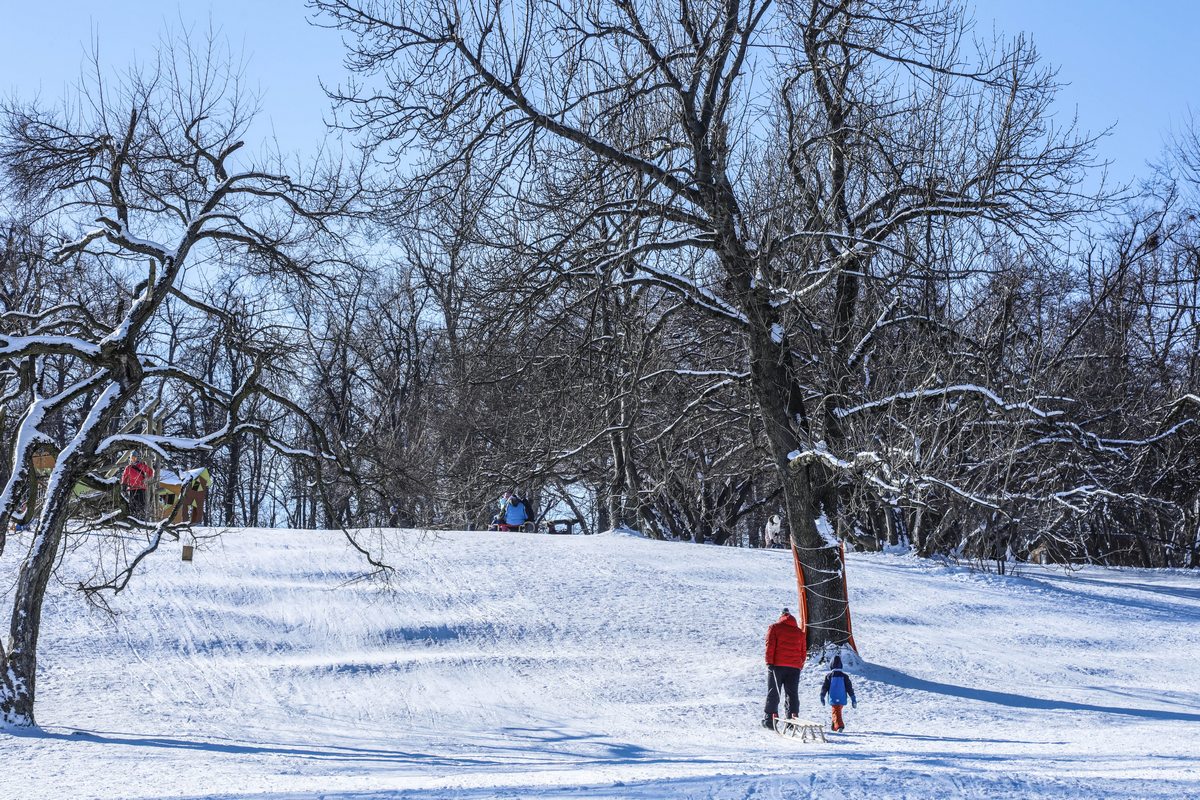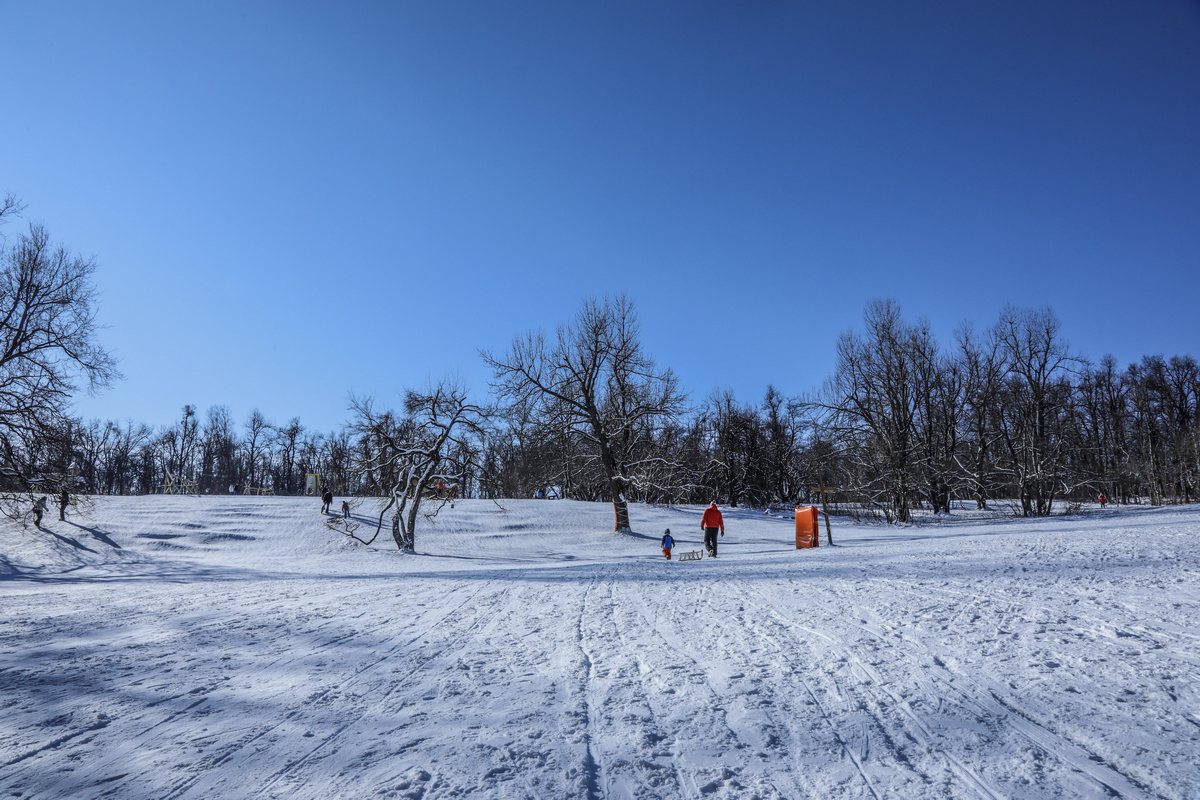 (Photos: Nagy Ákos)