Egyetemi-lejtő (University Slope)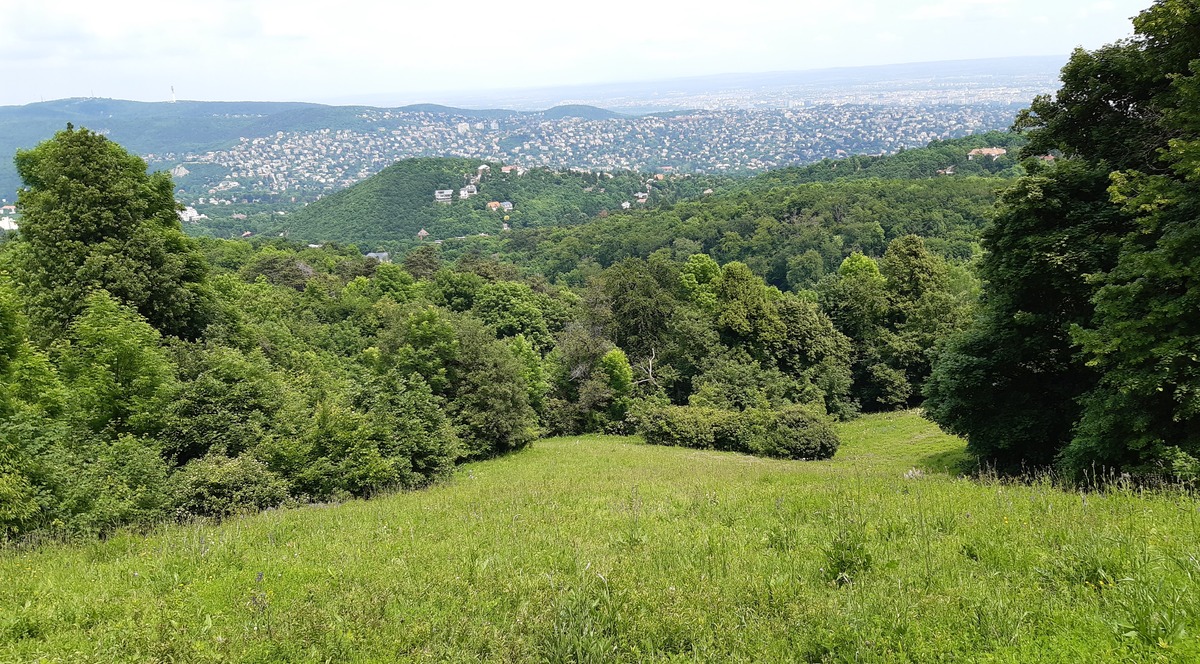 The field that lies between Anna-rét and Mátyás-király Road is known as Egyetemi-lejtő (University Slope). Thanks to its slope and location, it has been a popular skiing area for decades. A ski lift stood here for a long time, and traces of it can still be found.
These days it is also popular for its amazing panorama and its natural beauty. The greater pasque flower (Pulsatilla grandis L.) is the first to bloom here in spring. From spring until autumn the wildflowers provide a festive variety of colours.
Walkers can reach the field easily by following the green stripe and blue circuit hiking trails.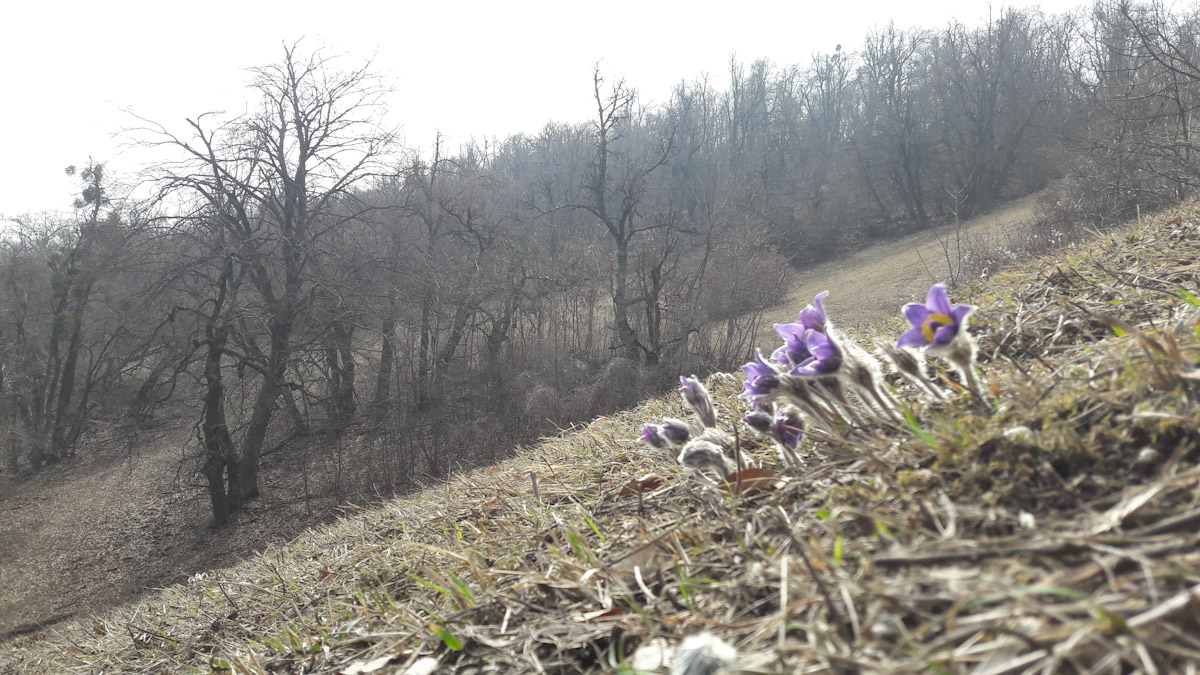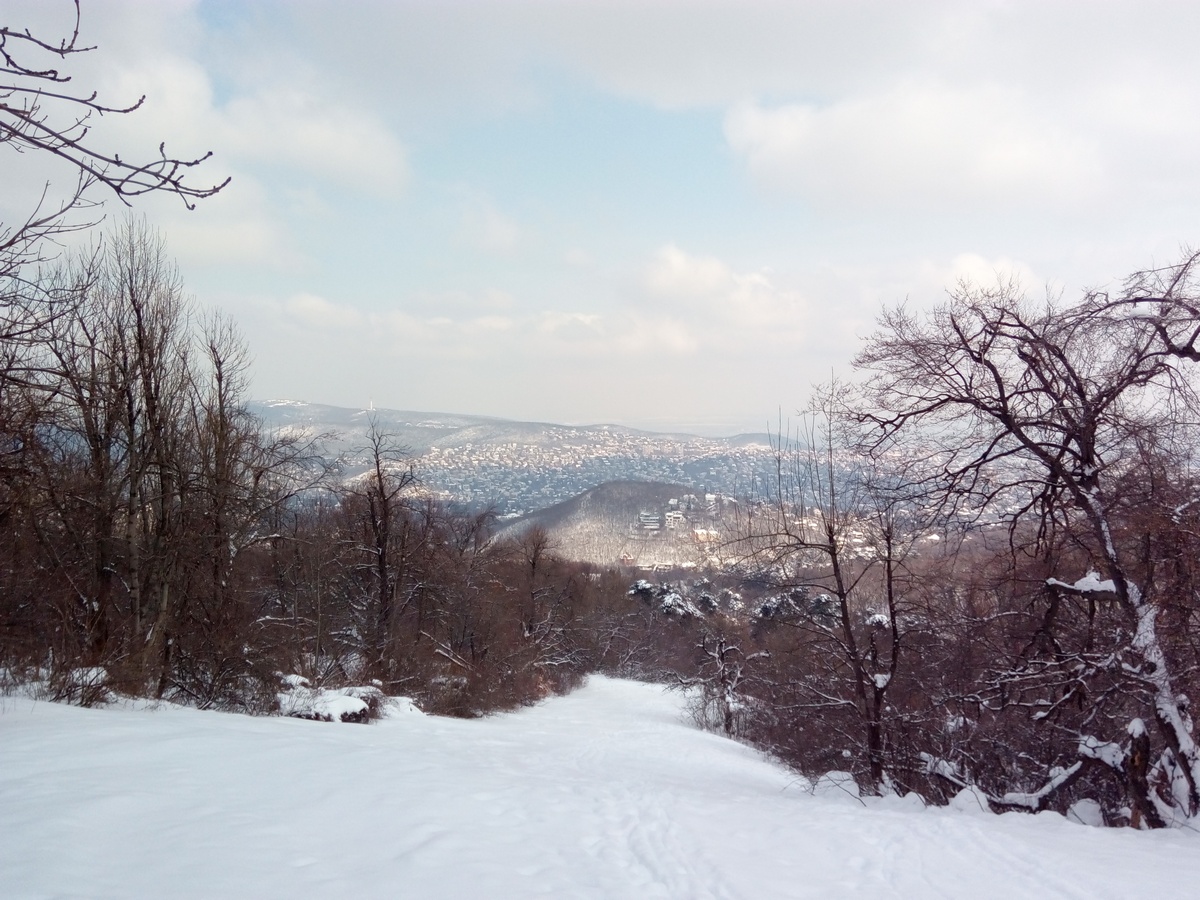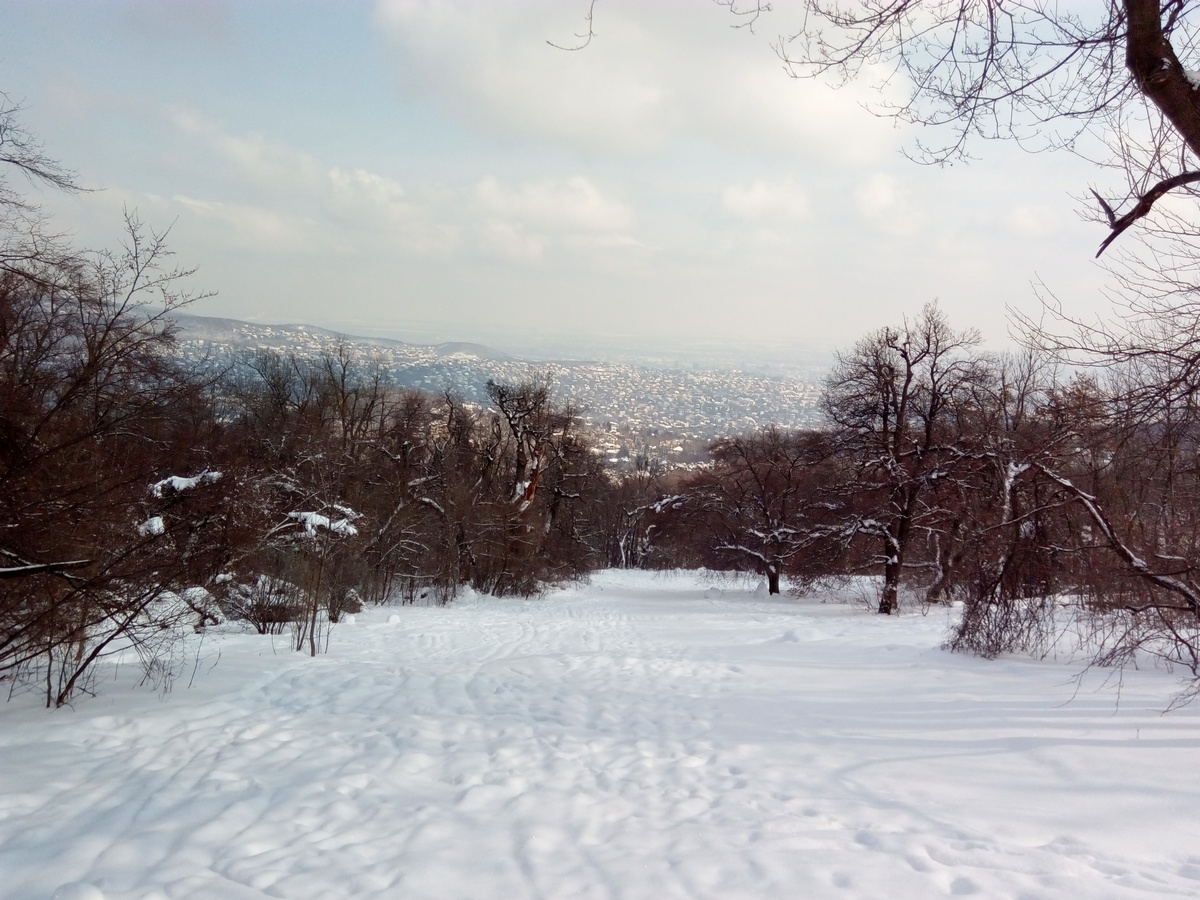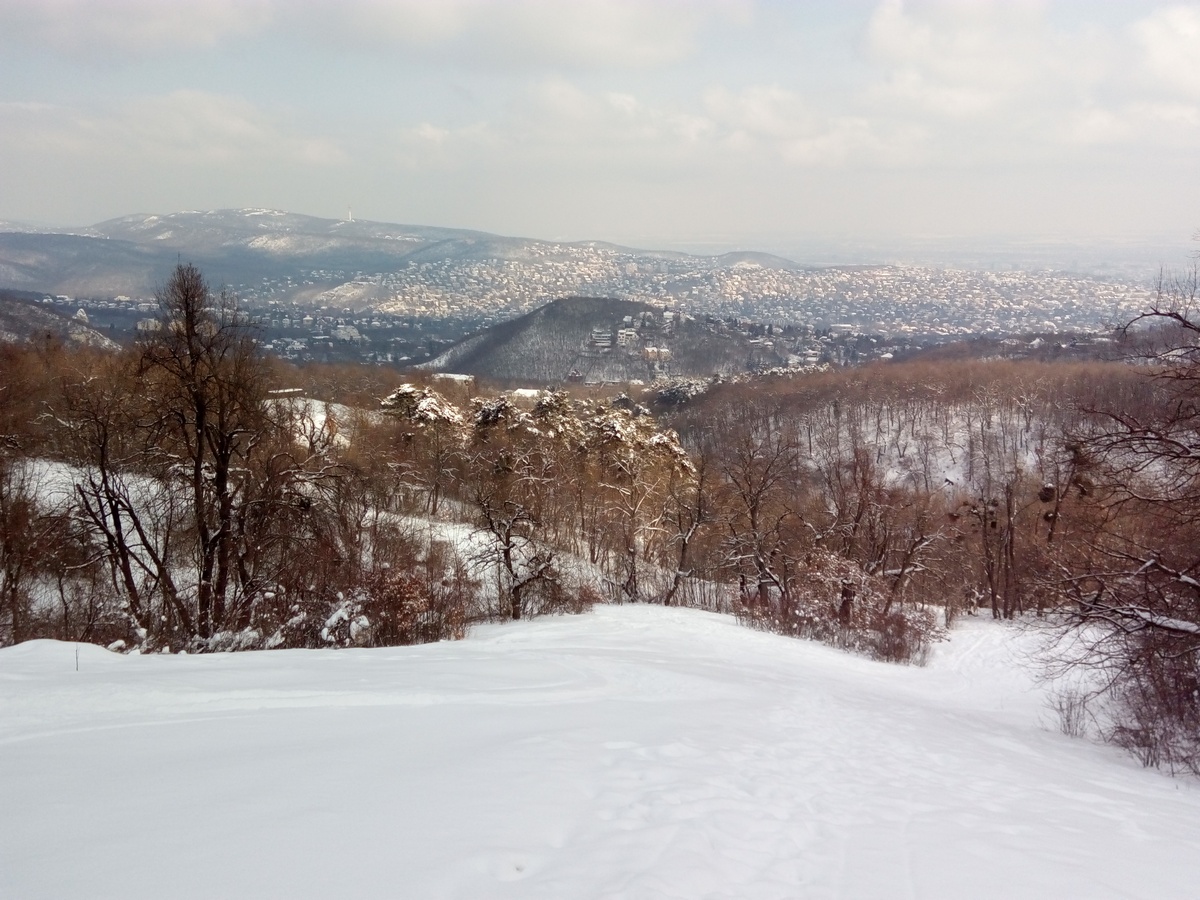 (Fotó: Normafa Park)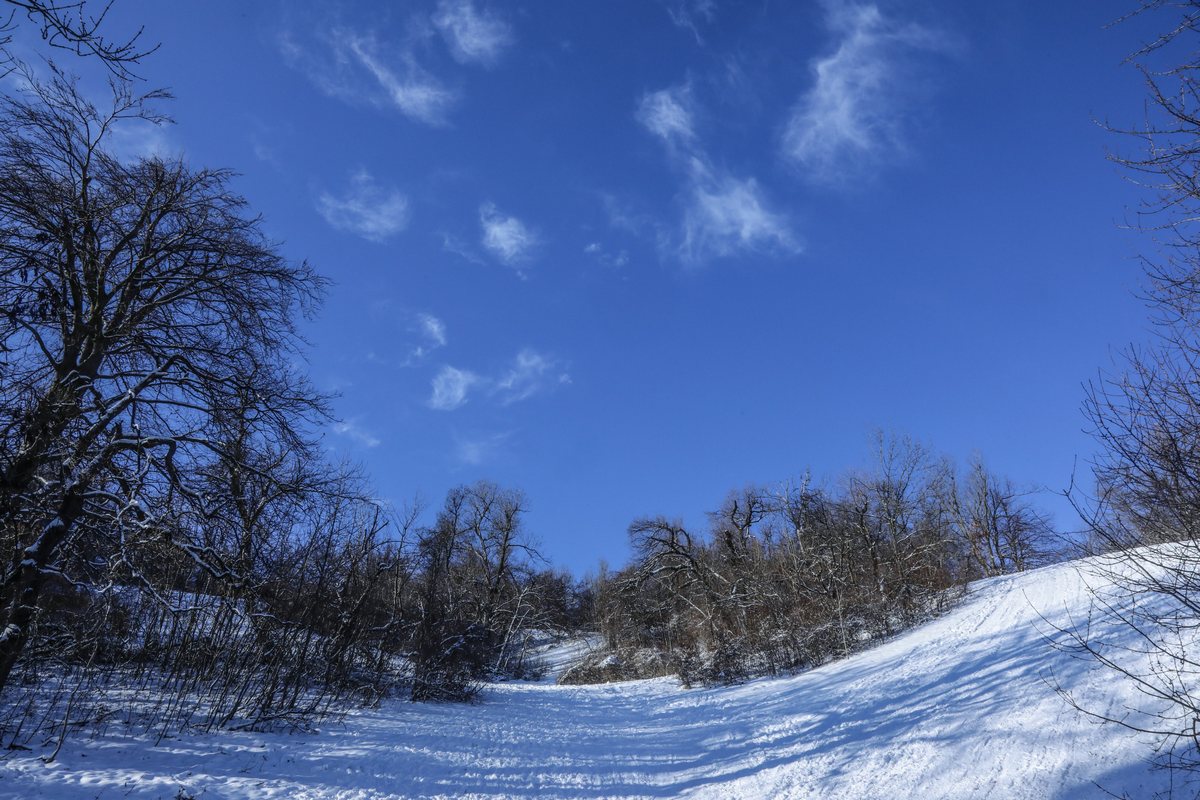 Az Egyetemi-lejtők alja (Fotó: Nagy Ákos)