After getting off Bus 21 or 21A at the Normafa stop, it is only a few metres' walk back along the road to the gym. There are 22 pieces of exercise equipment on an area bordered by treated logs and covered with bark chips to cushion any falls. The gym contains the following equipment:
Climbing rope
Combination pull-up bars
Dip bars
Horizontal ladder
Horizontal wave bars
Inclined monkey ladder
Inclined push-up station
Inclined sit-up bench
Medicine ball target
Multifunctional pull-up bars
Multi-level push-up bars
Narrow pull-up bars
Parallel bars
Stepping-stones
Suspended rings
Three level pull-up bars
Triple pull-up station
Twin sit-up benches
Twin multifunction training station
Vertical wave bars
Wall bars
Toilets are also located nearby.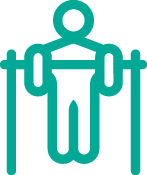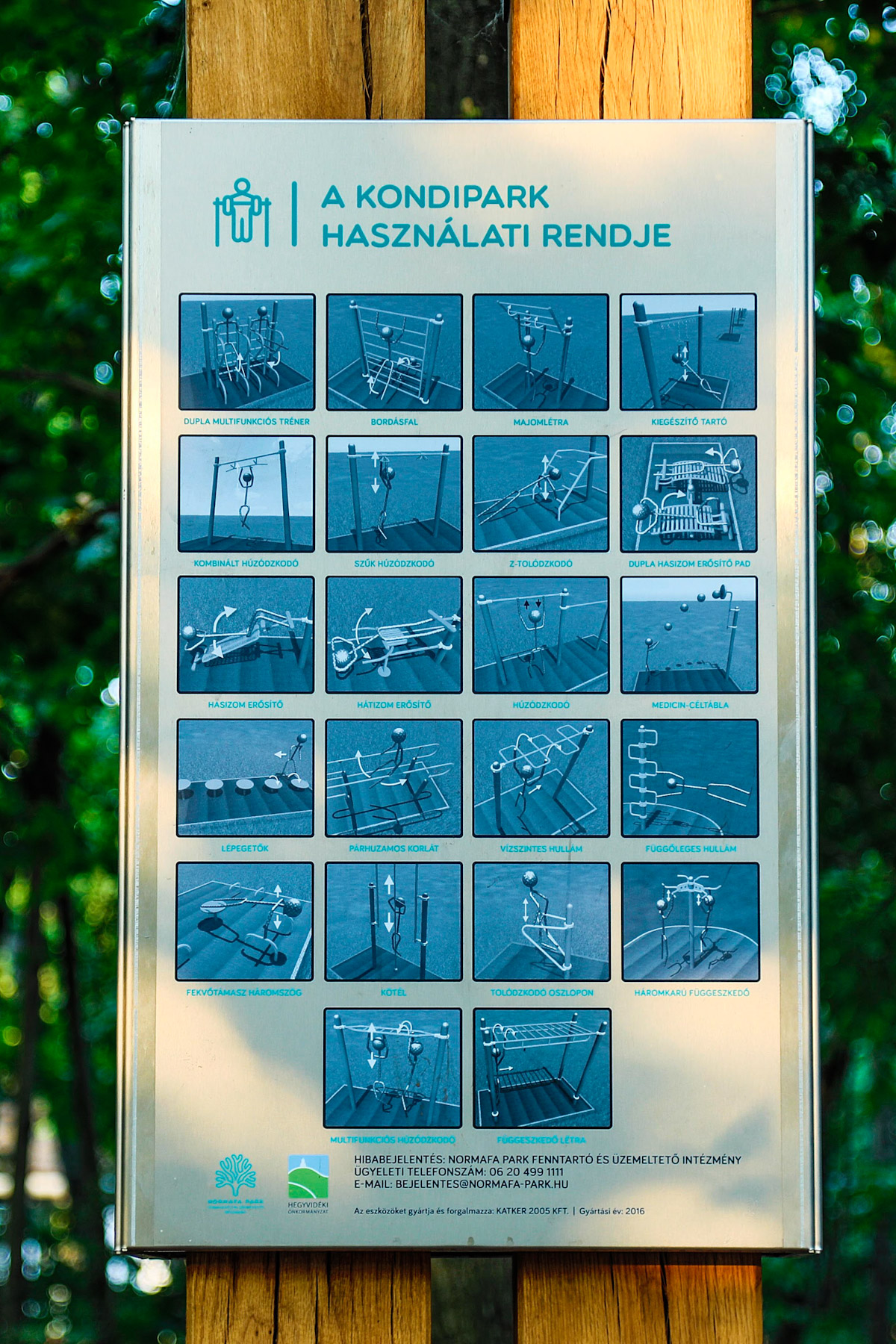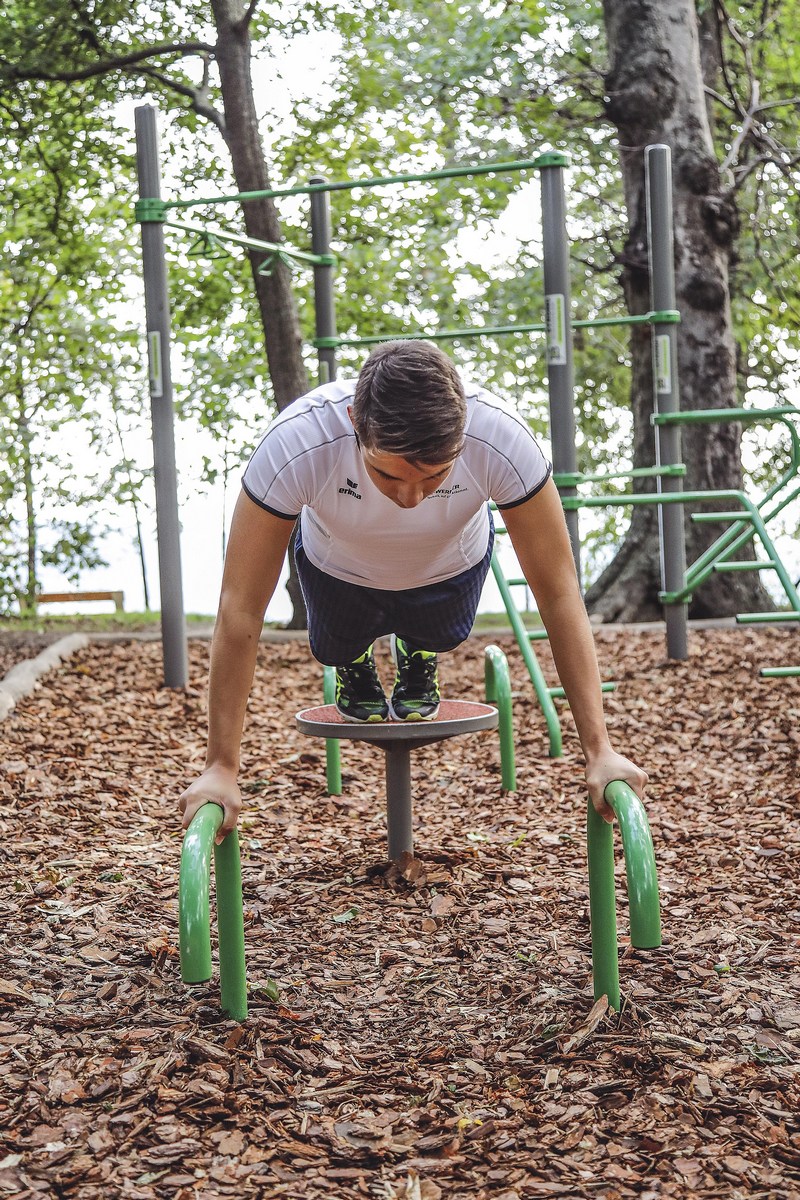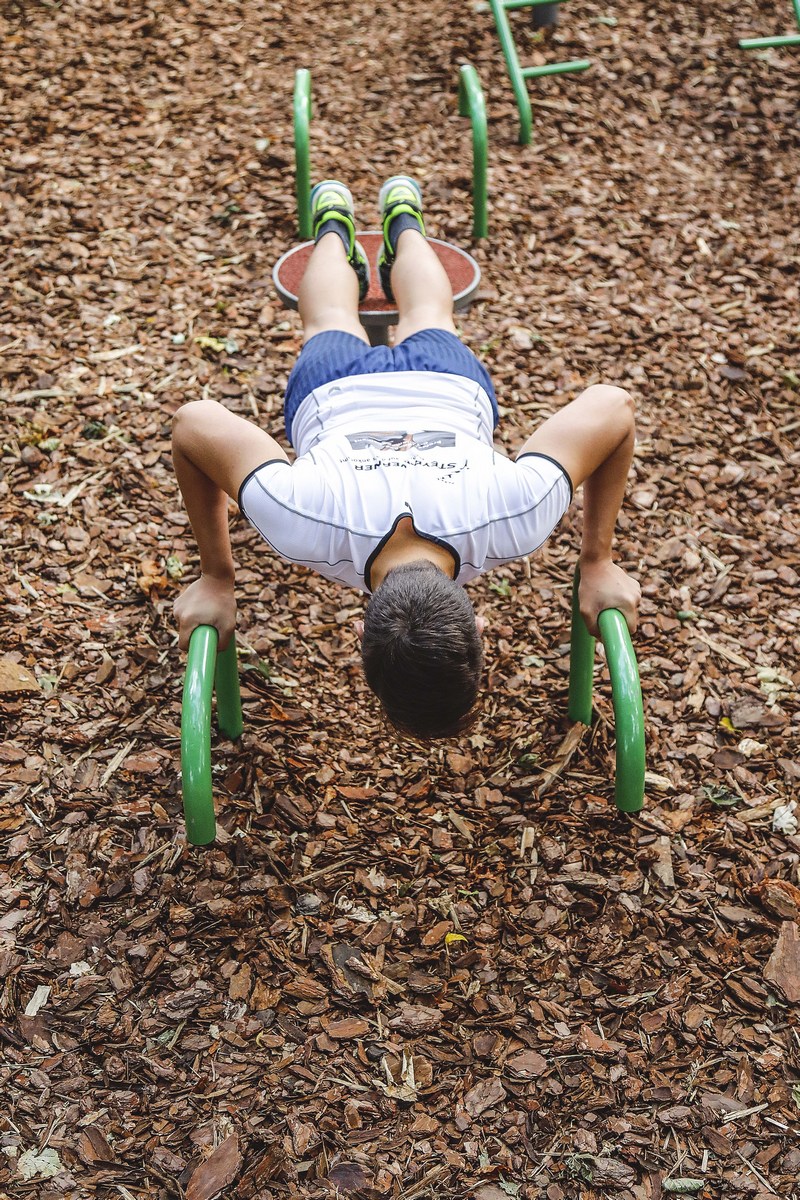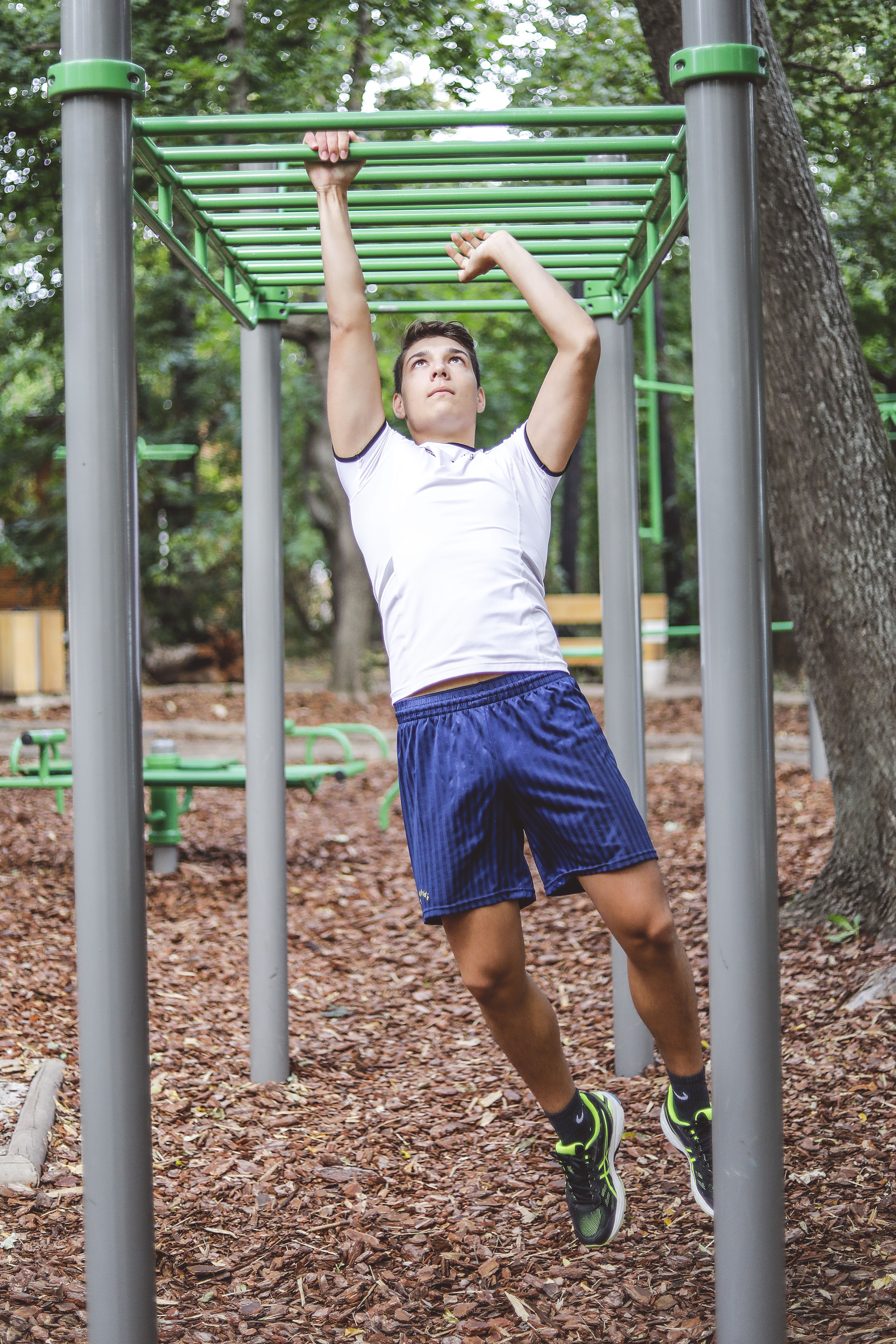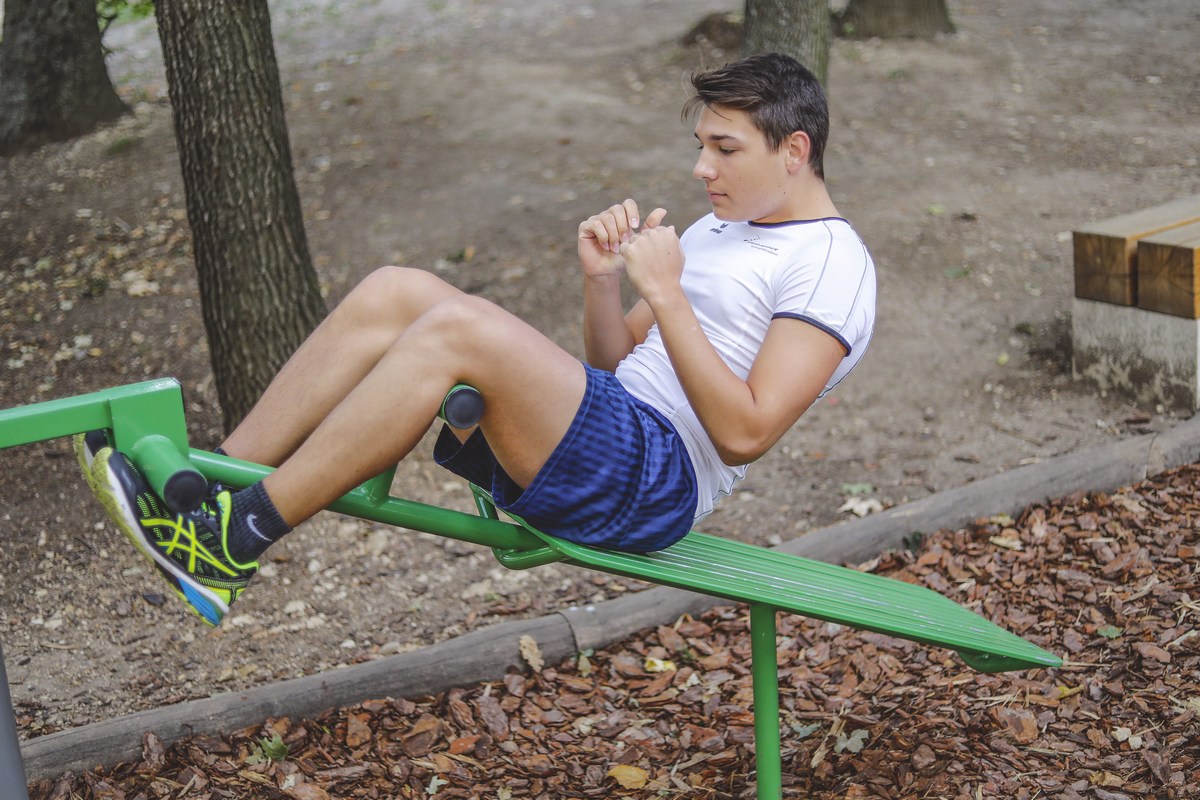 (Photos: Nagy Ákos)