János-hegy rises 528 metres above sea level. It was a popular destination for walkers long before the construction of the lookout tower. According to legend, on a clear day one could see the peaks of the High Tatras. In 1874 these hills were named the Pozsony Hills, as according to another legend it was possible to see out to Pozsony (Bratislava), however this name did not catch on.
The most famous visitor to this location was Queen Elizabeth of Hungary, who came to the capital's highest point several times in 1842. She gazed down upon the city from a wooden lookout. In 1902 an association of hotel owners offered 20,000 forints for a new, stone lookout tower in honour her memory.
Construction work began in 1908 based on the designs of Pál Klunzinger and Frigyes Schulek. The lookout was opened to the public on 8 September 1910. The surrounding area was also beautified. The most important investment was the permanent decorative lighting installed in 1926, the first in this country. The enthusiasm generated by its success also led to permanent lighting at Fisherman's Bastion and Parliament House.
Between the World Wars, Erzsébet lookout was enjoyed by hundreds of thousands of visitors every year. However, in 1948 the historic nature of this building did not fit in with the ideology of the new communist dictatorship, so only one investment was made on it. A large red star was erected on the top. The massive weight of the star damaged the structure of the tower, so it had to be closed. Some years after the fall of communism, in 2001, the lookout became the responsibility of the Hegyvidék Local Council, and it initiated comprehensive restoration work. Since 2005, visitors have once again been able to enjoy the historic feel of the lookout.
A small café is located at the base of the lookout tower.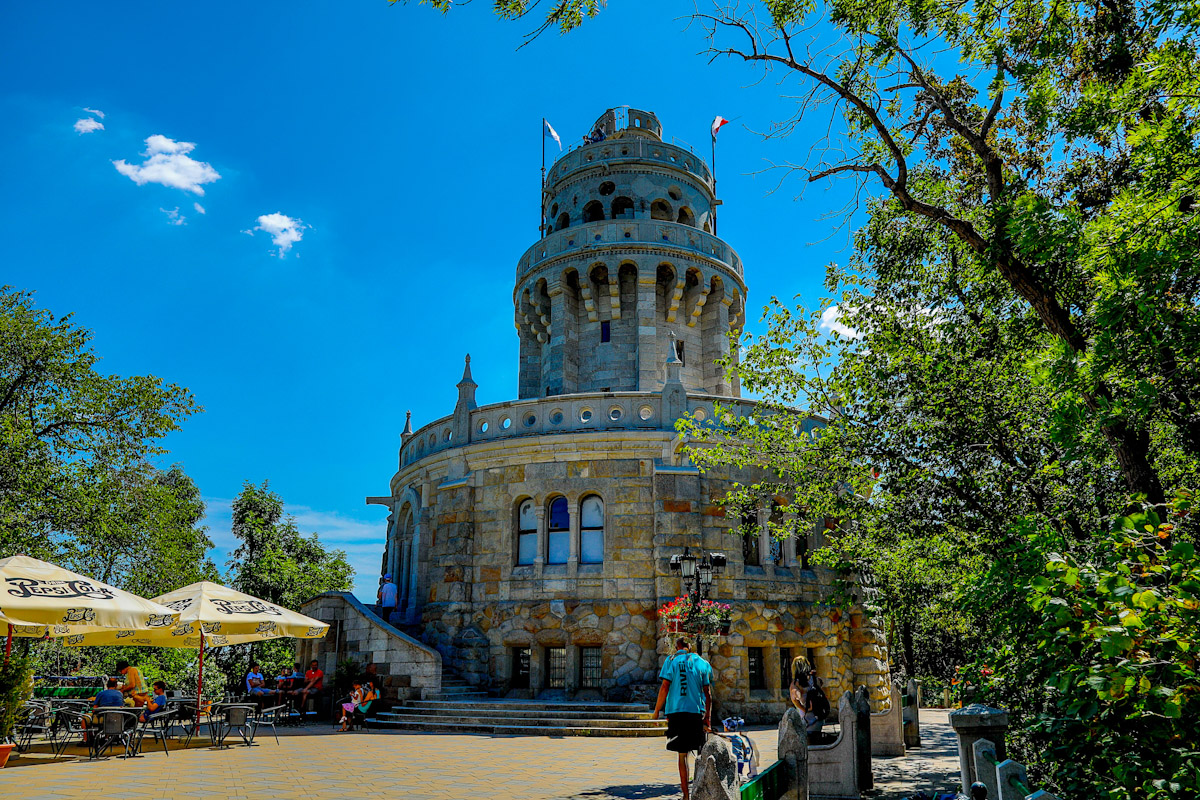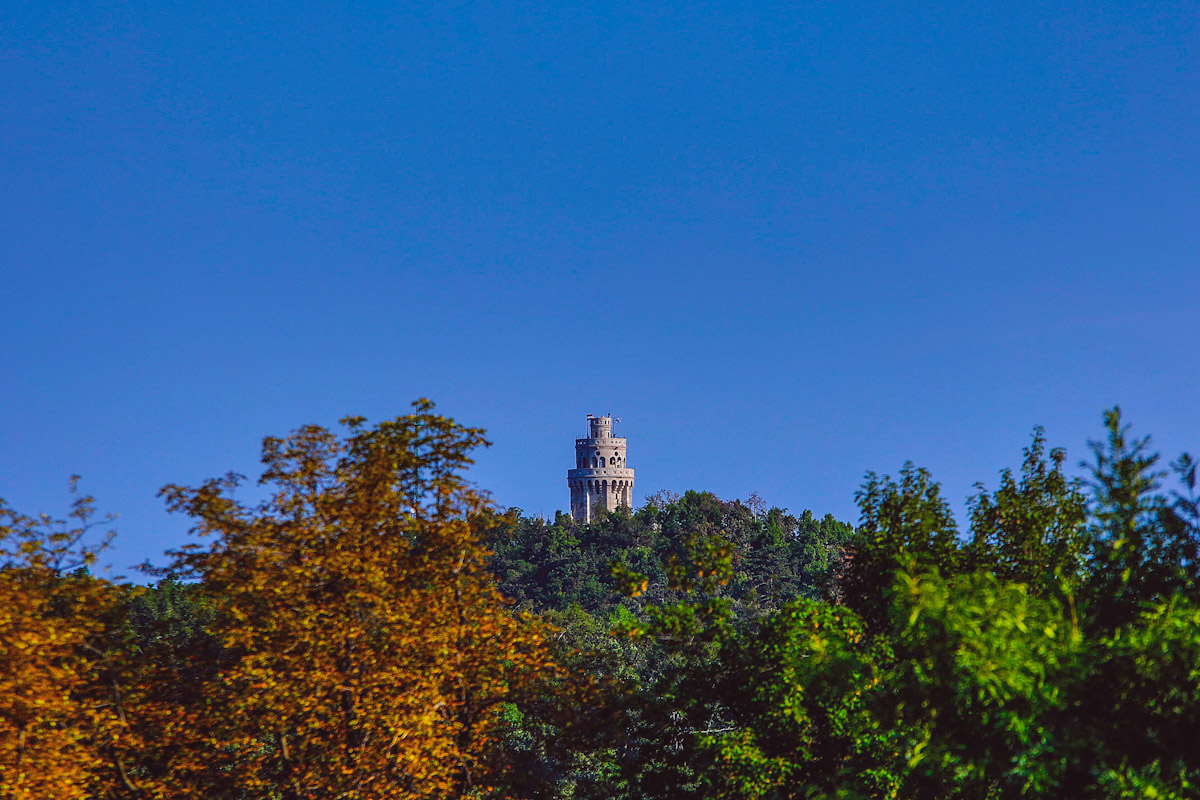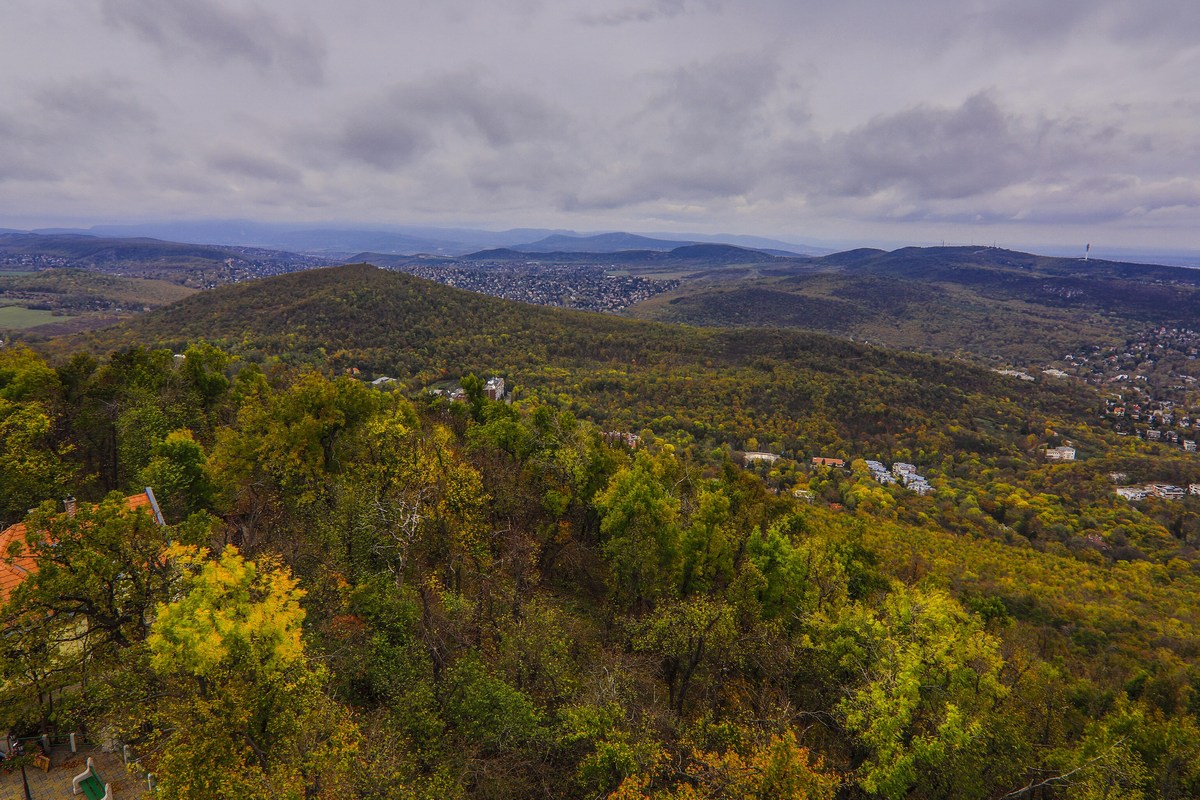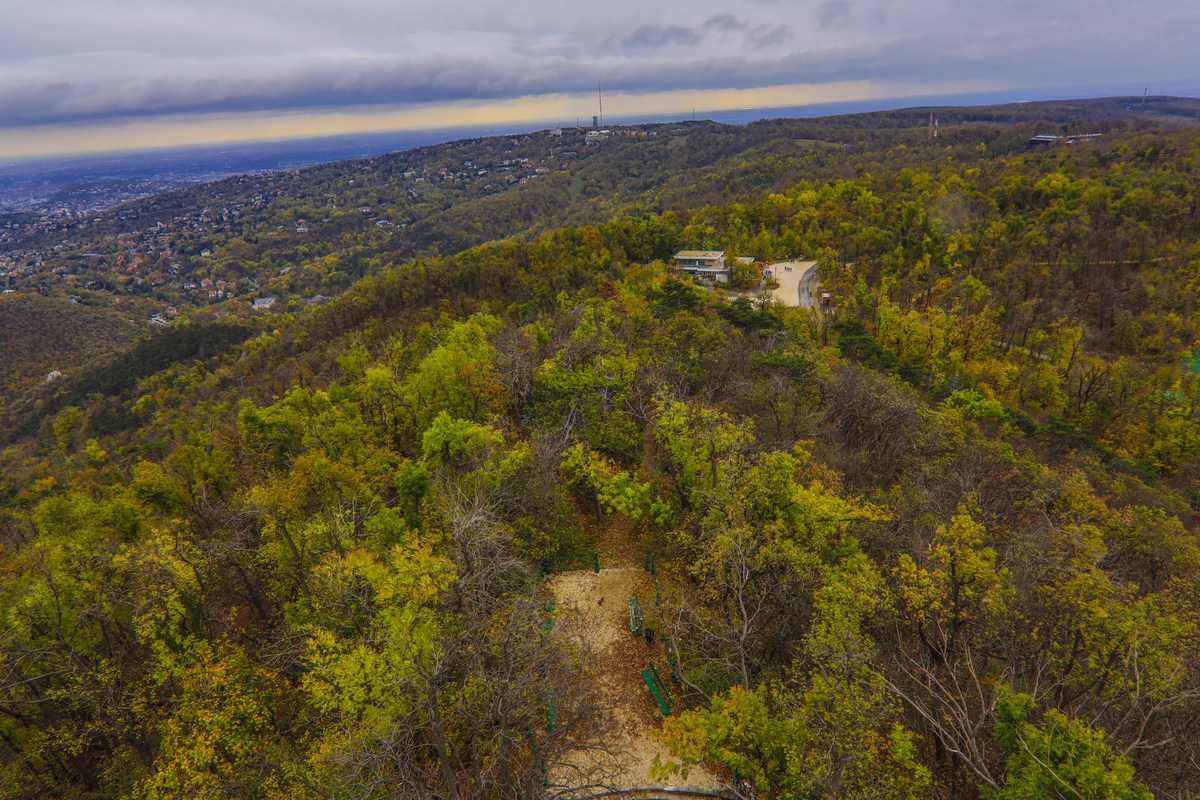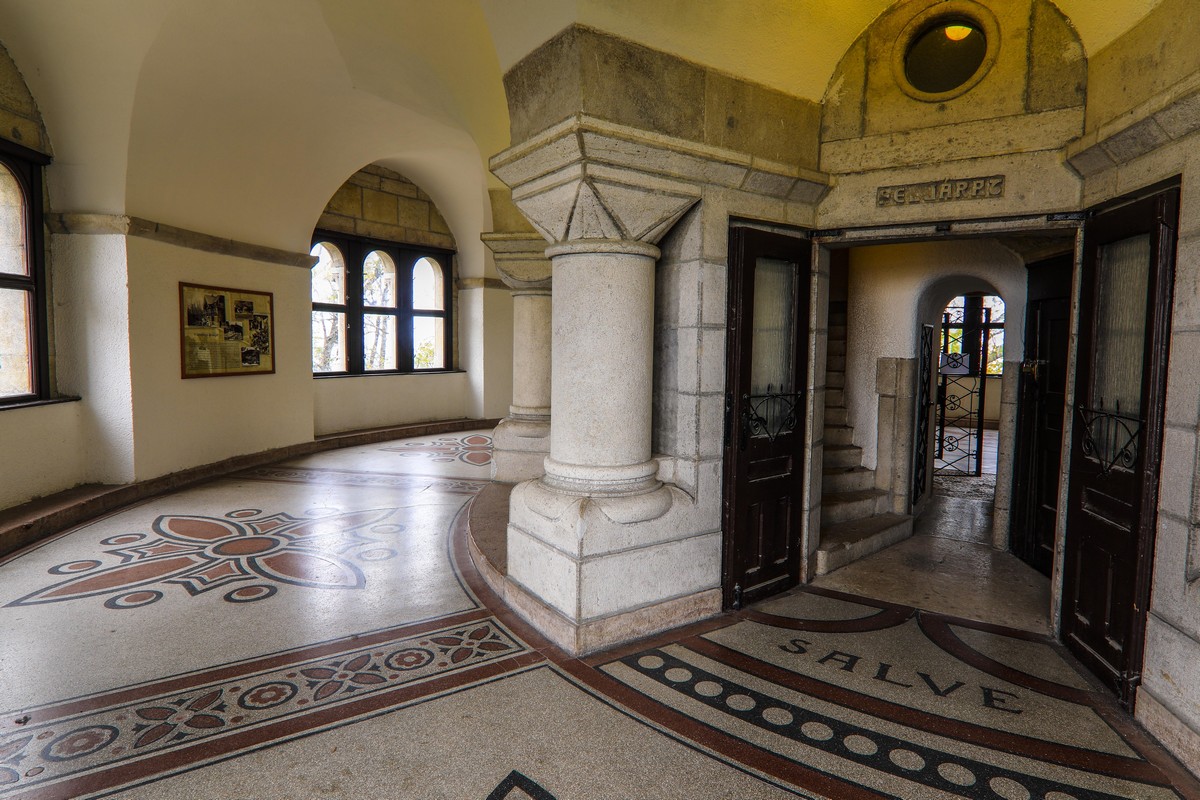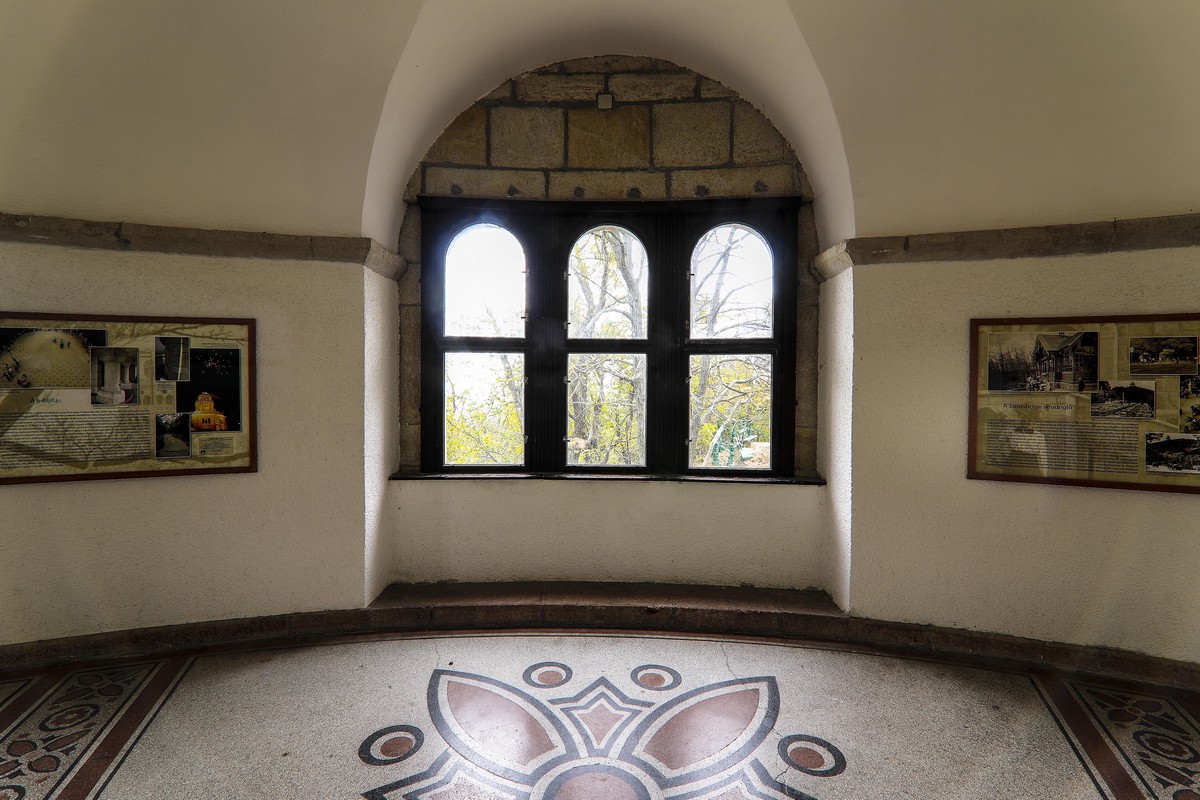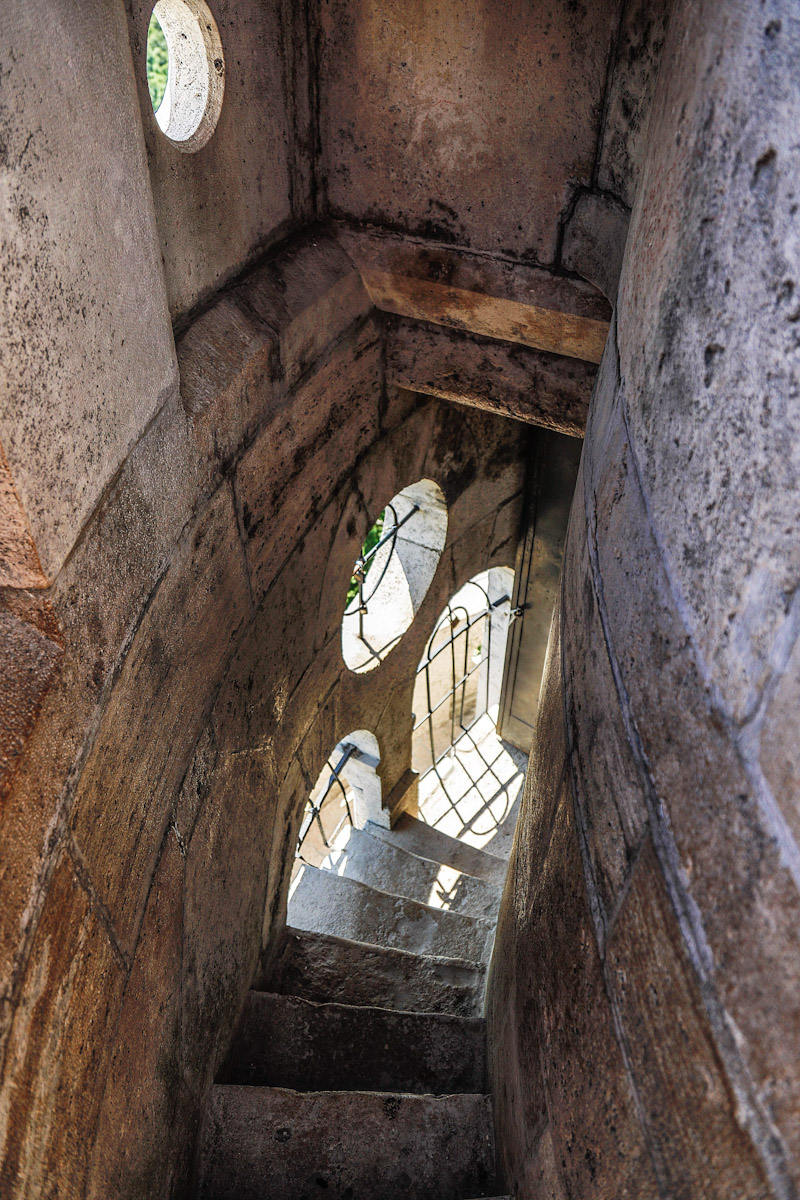 (Photos: Nagy Ákos)